Mental Health Awareness Week
Mental Health Awareness Week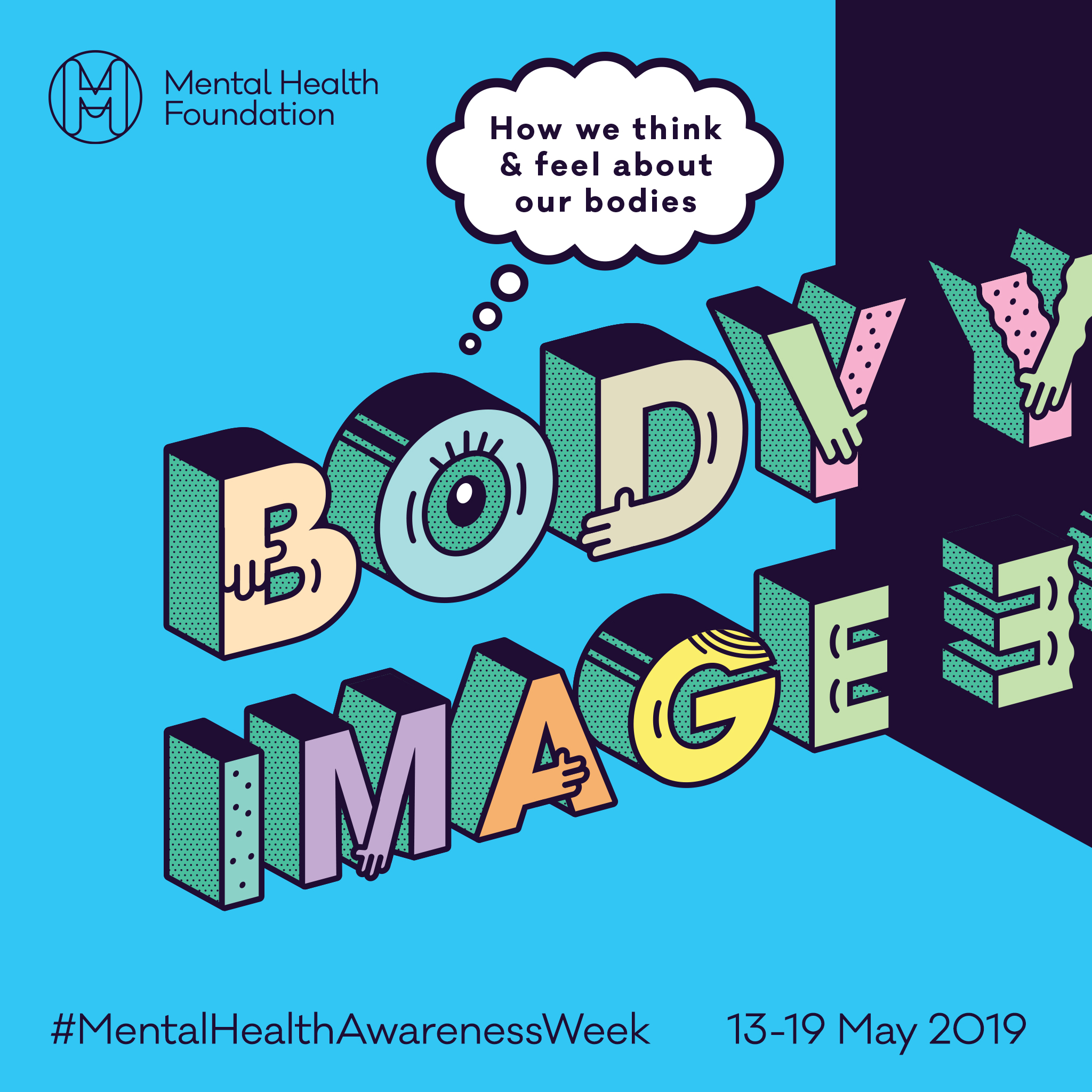 Hosted by the Mental Health Foundation, Mental Health Awareness Week takes place from 13-19 May 2019. The theme this year is Body Image – how we think and feel about our bodies. A time to reflect on Mental Health & take action.
New report on Body Image
New data is available on the extent of body image concerns across the UK, how body image impacts mental health, plus practical steps we can take as a nation. Read the Mental Health Foundation new report on body image.
The National Wellbeing Service Ltd supports Mental Health Awareness Week.