Make the elimination of viral hepatitis our next greatest achievement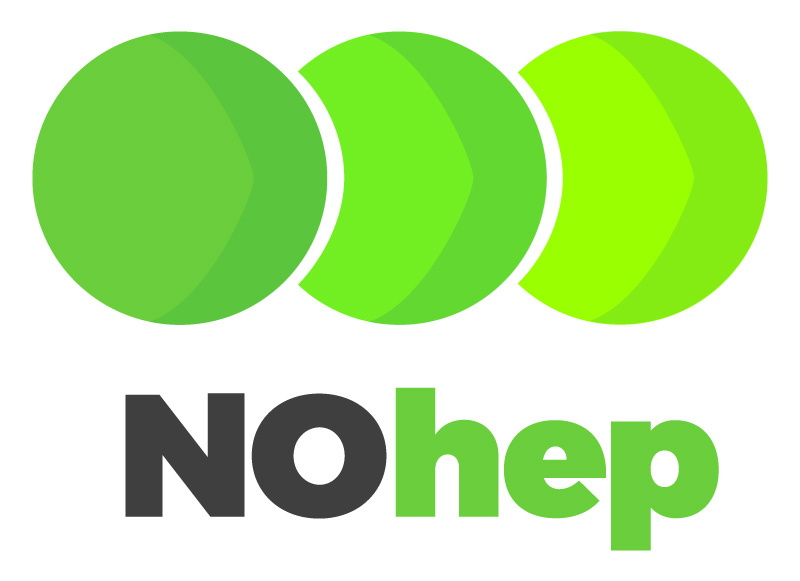 For the first time since the hepatitis viruses were discovered, there is a real possibility of living in a world without viral hepatitis now that we have preventative vaccines for hepatitis B and a highly-effective cure for hepatitis C. However, without unified global action and political will, we will miss our chance to eliminate a global killer by 2030. NOhep has been developed to raise global awareness of the disease and to unify all stakeholders to accelerate progress towards eliminating viral hepatitis.
We could not be more excited to celebrate our second birthday this World Hepatitis Day (WHD) on Saturday 28 July, 2018. It's been another great year and as a movement is only a movement if people are behind it, we want to thank each one of you who have contributed to its success so far.
To mark WHD, we've been raising awareness of diagnosis rates around the world to help find the missing millions. To get involved and show your support include the #NOhep and #WorldHepatitisDay hashtags in your social media posts
For more information visit the NoHep website.