World Hepatitis Day 2022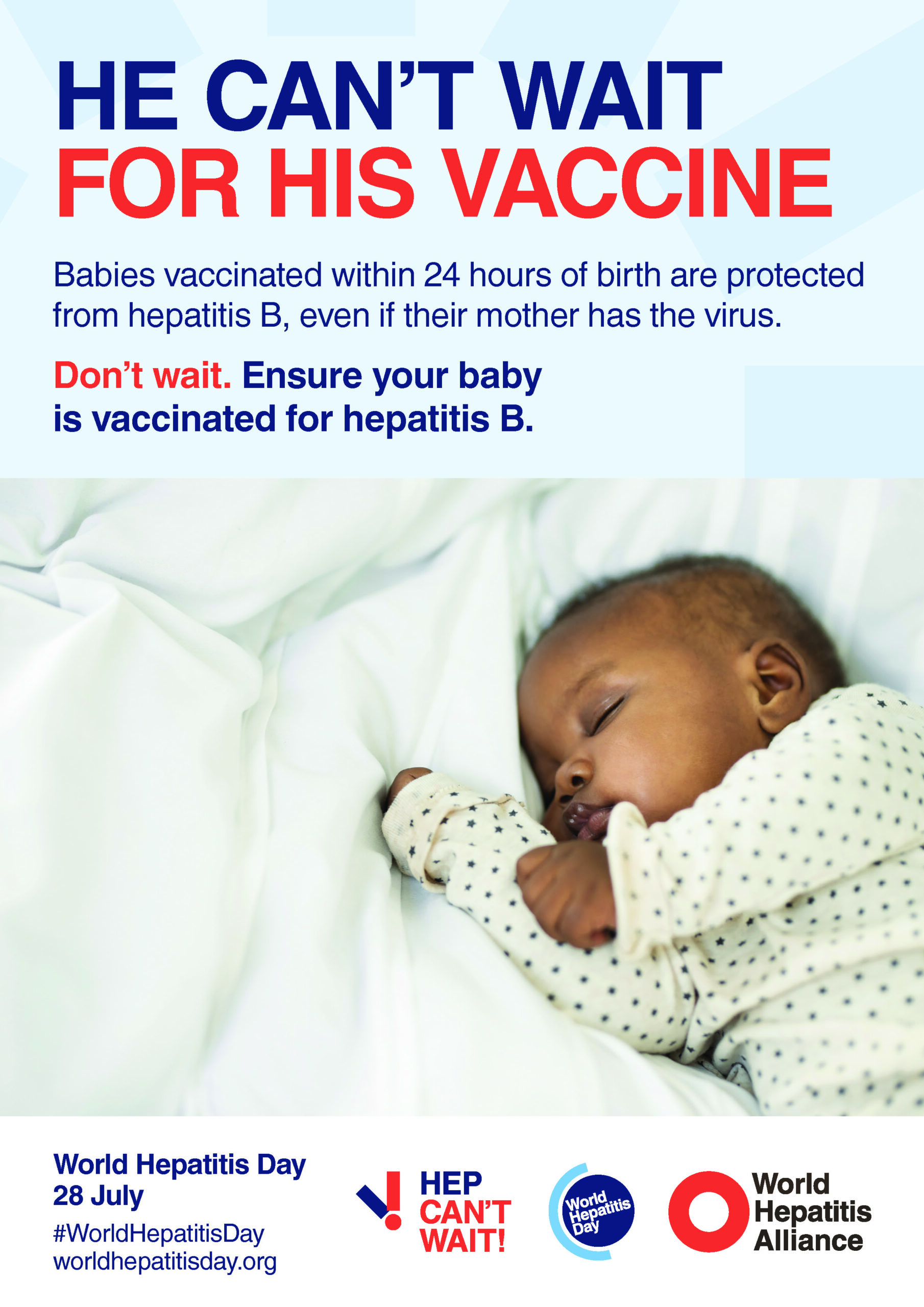 'I Can't Wait' is the campaign theme for WHD 2022. This will bring WHA and our global network of 318 members in 100 countries together to lead the campaign internationally.
Launched in May, 2021 the Hepatitis Can't Wait global campaign highlights the need to accelerate hepatitis elimination efforts, especially during the COVID-19 pandemic. Alongside this, it will also highlight the social injustice and inequity caused by the current lack of action on hepatitis elimination and focus on the positive action needed to get on track to meet our 2030 elimination goals.
Get involved. Visit World Hepatitis Alliance (WHA) website for more information. Alternatively, visit the NOhep website.
Socia media hashtags: #WorldHepatitisDay #NOhep
---