International Day of Happiness, 2023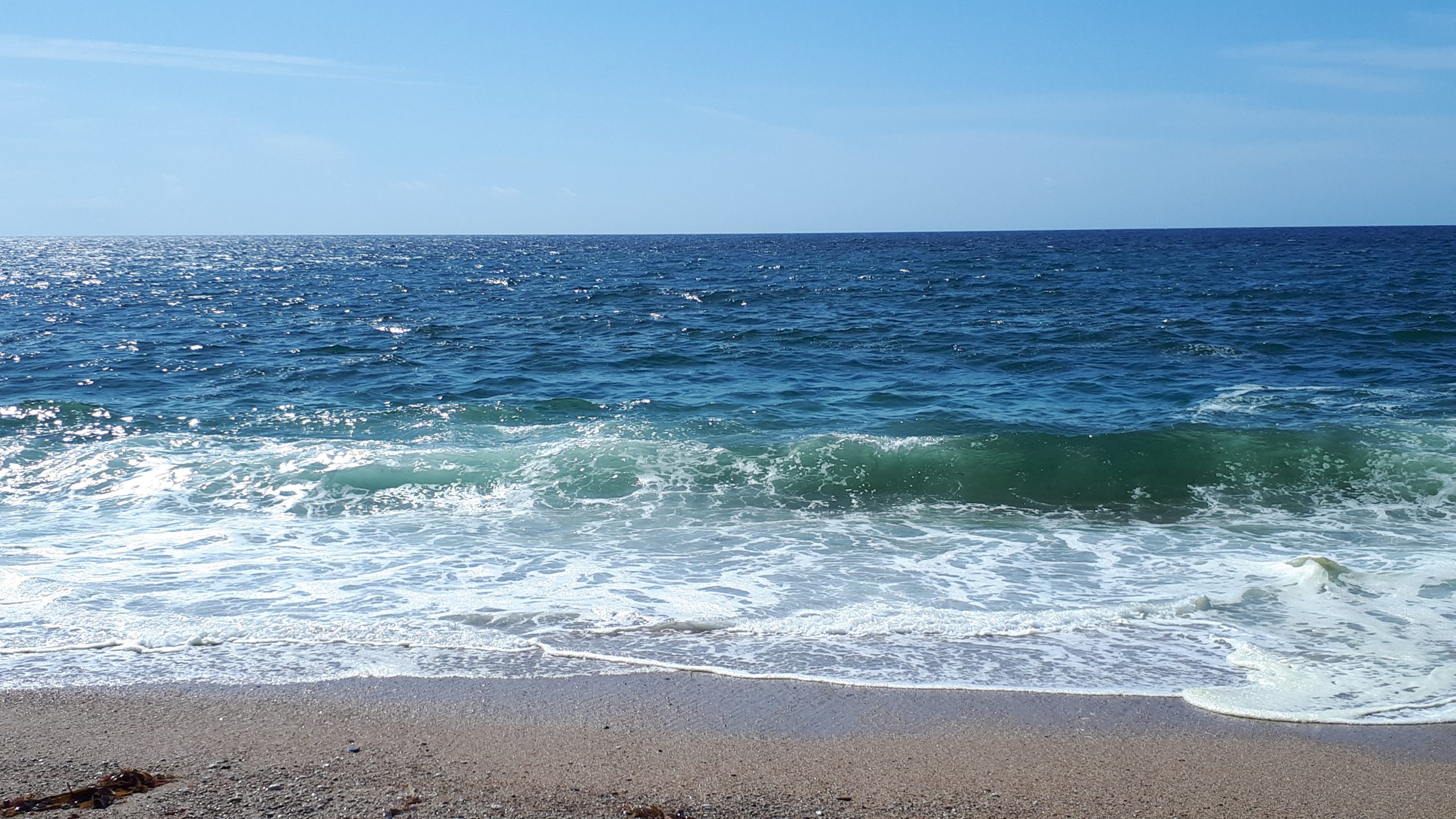 International Day of Happiness is a day to be happy! Since 2013, the United Nations has celebrated the International Day of Happiness as a way to recognise the importance of happiness in the lives of people around the world. Happiness is a fundamental human goal. The United Nations General Assembly recognizes this goal and calls for "a more inclusive, equitable and balanced approach to economic growth that promotes the happiness and well-being of all peoples."
In 2015, the UN launched the 17 Sustainable Development Goals, which seek to end poverty, reduce inequality, and protect our planet – three key aspects that lead to well-being and happiness. The United Nations invites each person of any age, plus every classroom, business and government to join in celebration of the International Day of Happiness.
For the event, please use the social media hashtag: #InternationalDayOfHappiness
The 10th annual edition of the World Happiness Report, was released on 18 March 2022. It reveals a bright light in dark times. The pandemic brought not only pain and suffering, but also an increase in social support and benevolence. Take a look.