World Hepatitis Day 2023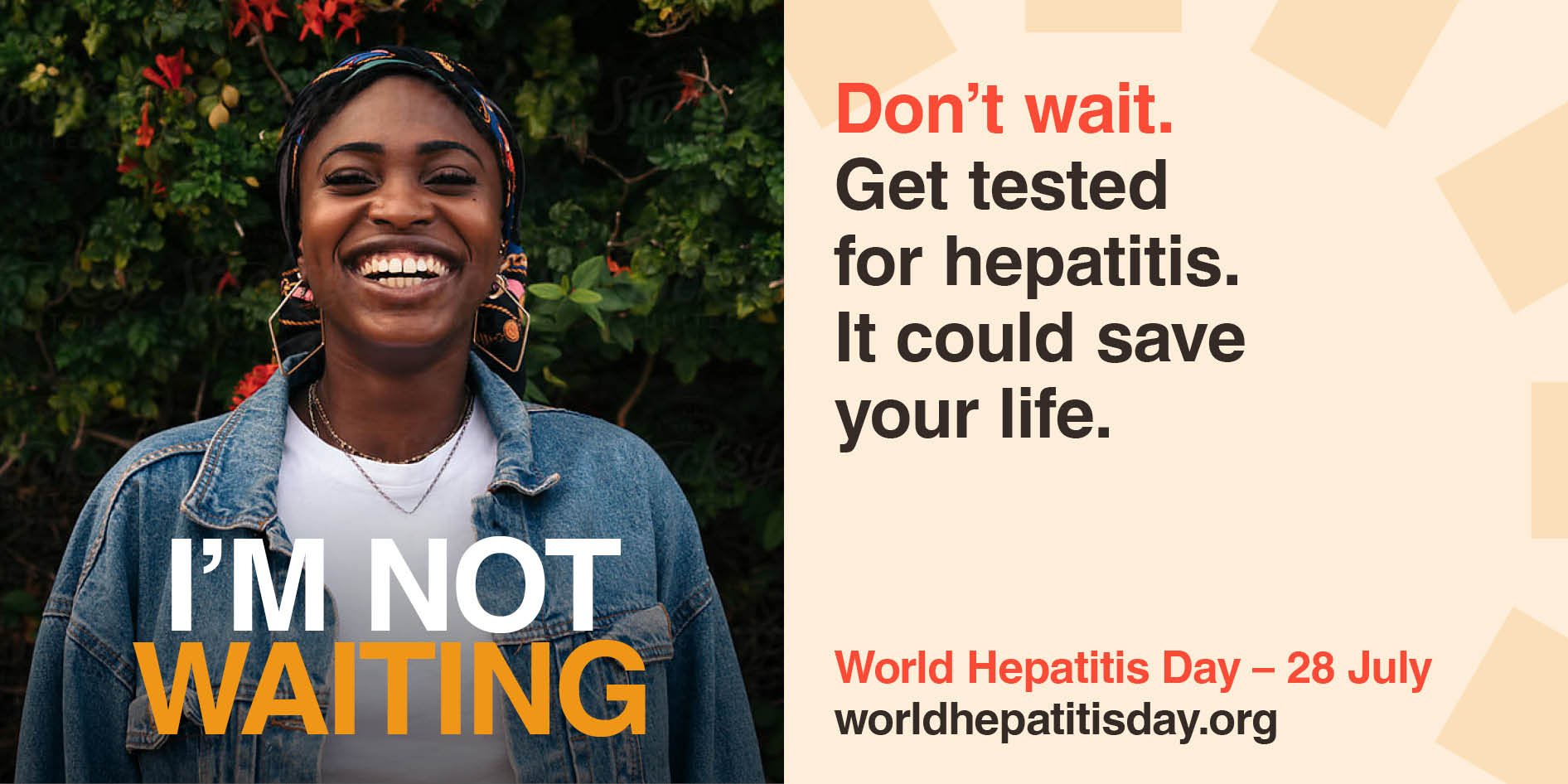 Held on July 28th each year, World Hepatitis Day (WHD) is the day to raise awareness of viral hepatitis. On this day we aim to unite the global community to demand action from decision makers globally to prioritise the elimination of viral hepatitis. WHD is one of the World Health Organization's (WHO) officially mandated global public health days. It is a day when the world comes together to raise awareness of hepatitis, one of the most deadly and neglected diseases and health crises   – one that is claiming a life every 30 seconds.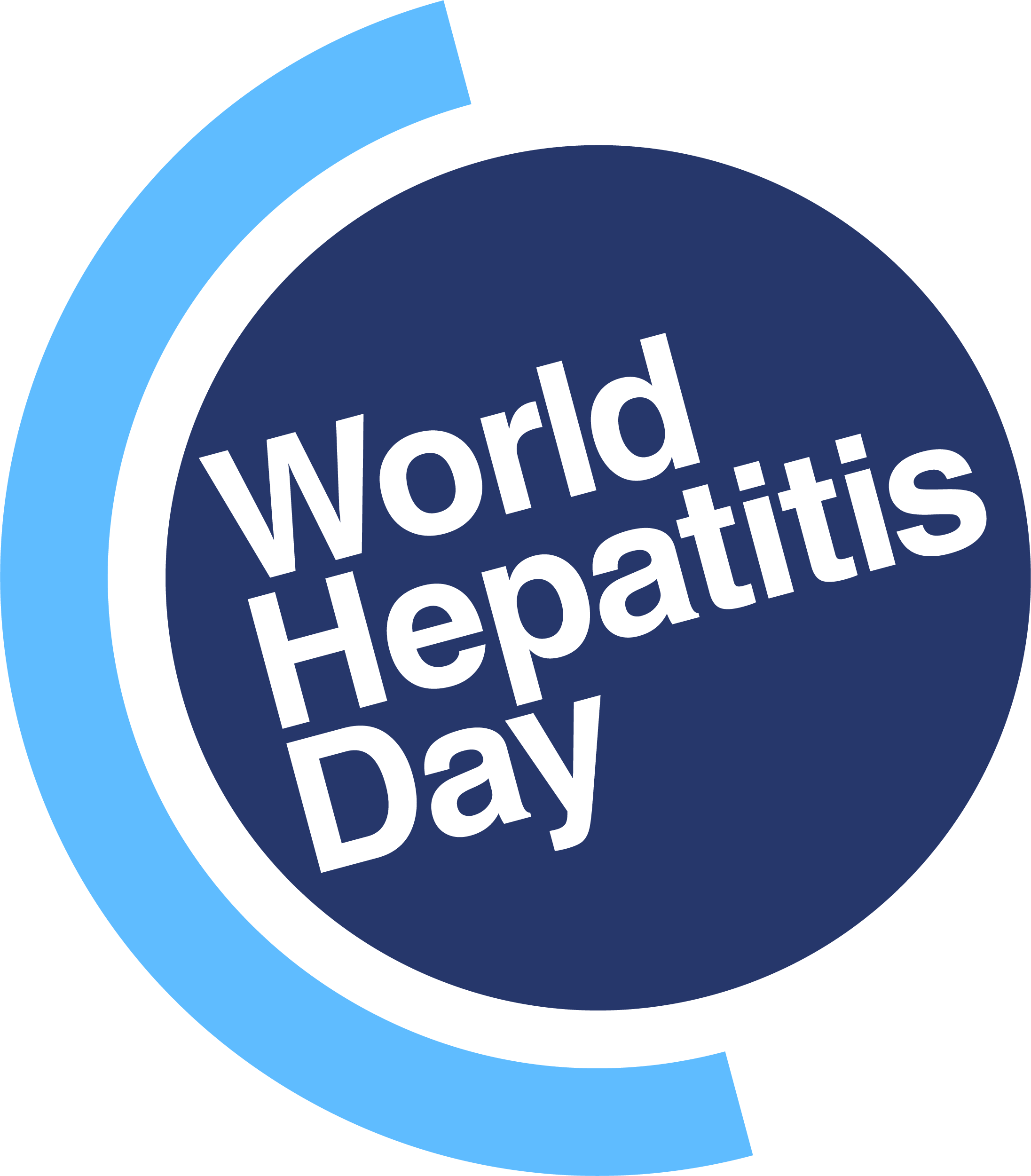 Globally, 354 million people live with hepatitis, with more than 1.1 million lives lost each year to hepatitis B and hepatitis C. Yet, we have the tools to eliminate the disease by 2030. On July 28, we raise our collective voices to call for more action for the people affected by hepatitis. Across the world, campaign supporters will raise their voices on social media, hold webinars, speak to the media and hold events to spread the message and raise awareness of hepatitis.
Whether you have one minute or an hour, there are plenty of ways you can get involved in World Hepatitis Day to make sure that the world knows that Hepatitis Can't Wait. Get involved on social media. The hastags are: #WorldHepatitisDay #WHDRelay, #NotWaiting #HepCantWait Visit the WHD website for more information.